List Building And SEO for Online Marketing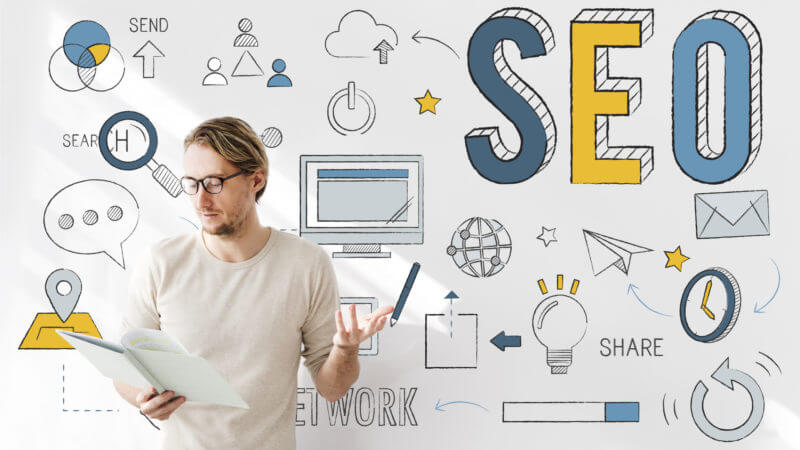 Search engine optimization is the process of increasing a site's visibility in search engines through organic search results. The higher your site appears in the search results, the higher its chances of getting more visitors. SEO targets different kinds of searches, from image search, local search to video search. SEO has become an indispensable strategy for most online marketing ventures. It is a cost-effective way of marketing products and services online while giving your visitors what they are looking for. When it comes to online marketing strategies, search engine optimization is perhaps one of the most useful.
If you want your site optimized for search engines, keyword research is important. Knowing the right kind of keywords will help increase your chances of appearing on the top page of search results. The content you place on your site should depend on what people often type in search engines. Of course, you also have to ensure that the keywords you use go well with your niche, otherwise, it would be useless. After you have obtained a list of keywords to use, you need to create and set up your content. Whether you want to text, images or videos, your content should reflect what the keywords are all about, as this is what your visitors will be looking at. Aside from employing effective online marketing strategies, it should also be part of your company's goals to give your visitors what they are looking for. This should include content that is relevant to the needs of your target demographic.
You should also be able to target the top three search engines; Google, Yahoo, and Bing, if you want your online marketing venture to succeed. You should focus on white hat techniques rather than black hat techniques if you don't want to get banned from the aforementioned search engines. White hat techniques offer long-term solutions and results that will benefit your company.
List Building
List building is essentially the process of generating email addresses for email campaigns and online marketing strategies. Lists are very important for internet marketers, which is why it is important to give a lot of attention to your opt-in pages. You should provide an opt-in page for your customers so that you can easily inform them about new products and offers. Whenever a customer makes a purchase from you, you should encourage them to register their email address on your opt-in page otherwise you may never hear from them again. List building is a great way to build a database of loyal customers.
The larger your list, the bigger your chances for success. This is a fact that every marketer should know. Your clientele is the most important aspect of your business. Without your customers, your business will be useless. If you want to earn profit through Internet marketing, one of the most important online marketing strategies that you should focus on must involve list building. You have to know the right way to present your opt-in pages, the right placement and even the time when it should appear on the page. You cannot force people to register their email addresses on your opt-in page but you can encourage them. Make it more enticing for them by offering deals and exclusive products.